The telecommunications and media sector has been undergoing significant change for many years. These fiercely competitive sectors are subject to technological innovations (5G, fiber, etc.) and evolving uses (streaming, live feed, VOD, e-business, etc.).
To respond to these challenges, the INTM Group supports companies in the telecom and media sector in their efforts to become more agile, competitive and optimized organizations.
We are technically and functionally present on infrastructure, network, security expertise…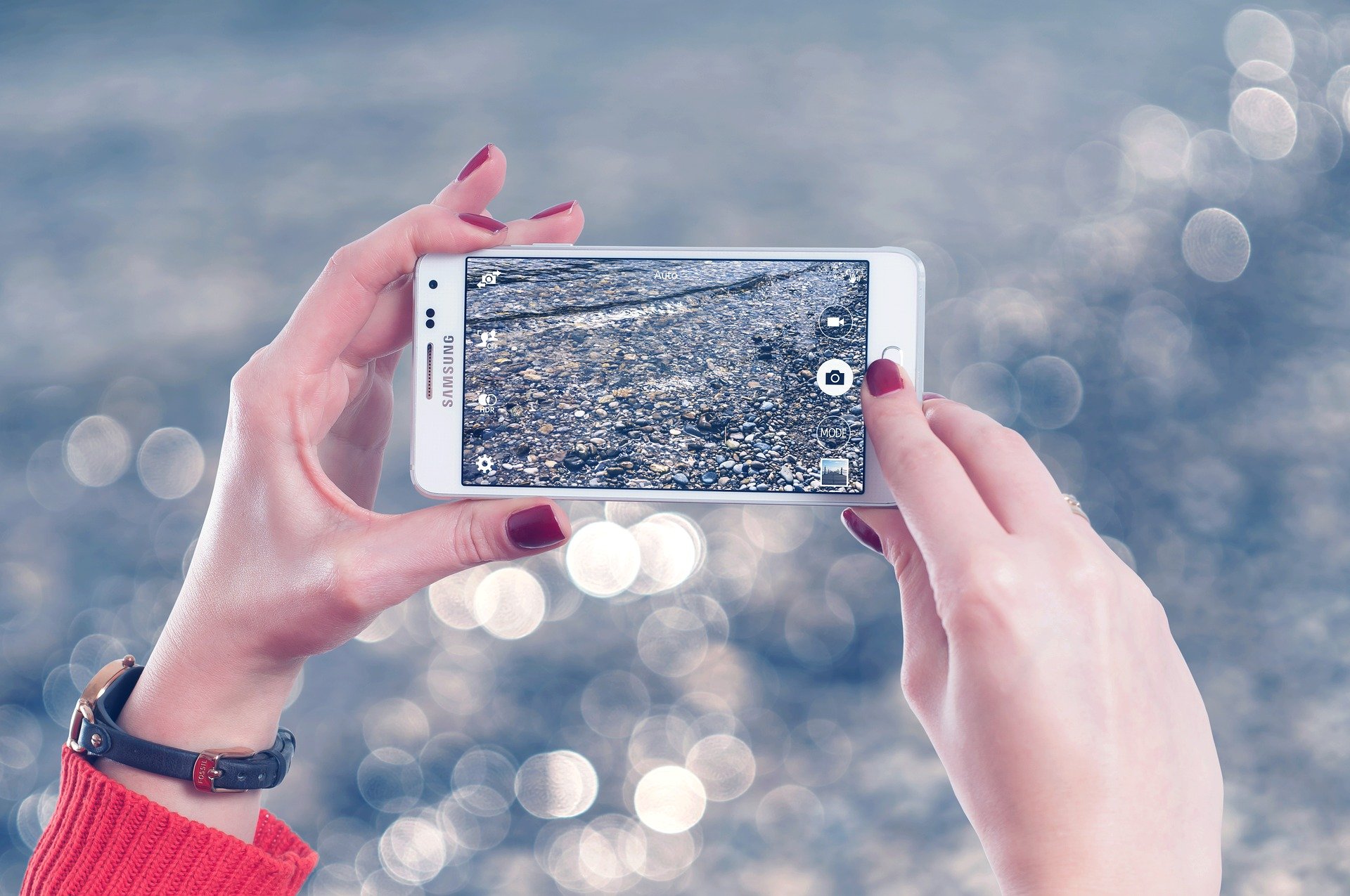 Studying the digital architecture of the After-Sales domain, as well as the omnichannel alignment of the Sales domain for the Retail subsidiary of a telecom operator and its integration with the IS Operator and partners (TOGAF method);
For a French leader in telephony: optimizing and streamlining technical expertise centers, transforming the technical assistance activity into a service center;
Improvement project of the infrastructures intended for a virtual office enterprise offer by a telecom operator.
Managing the project transforming the broadcasting mode to High Definition for a television operator;
Support for the business departments (Revenue Management, Sales Department, etc.) and the Technology Department in defining and executing the digital transformation plan of a large television group;
Developing BI solutions for a television group.