Innovation, digital transformation, consulting, support for improving business and the organization of our institutions, administrations and public establishments are part of the predominant challenges and strategic objectives of the INTM Group.
In this way, thanks to our various services in technical assistance, packages or competence centers for our customers in the public sector, we have been able to establish INTM Group service dedicated to the public sector for several years.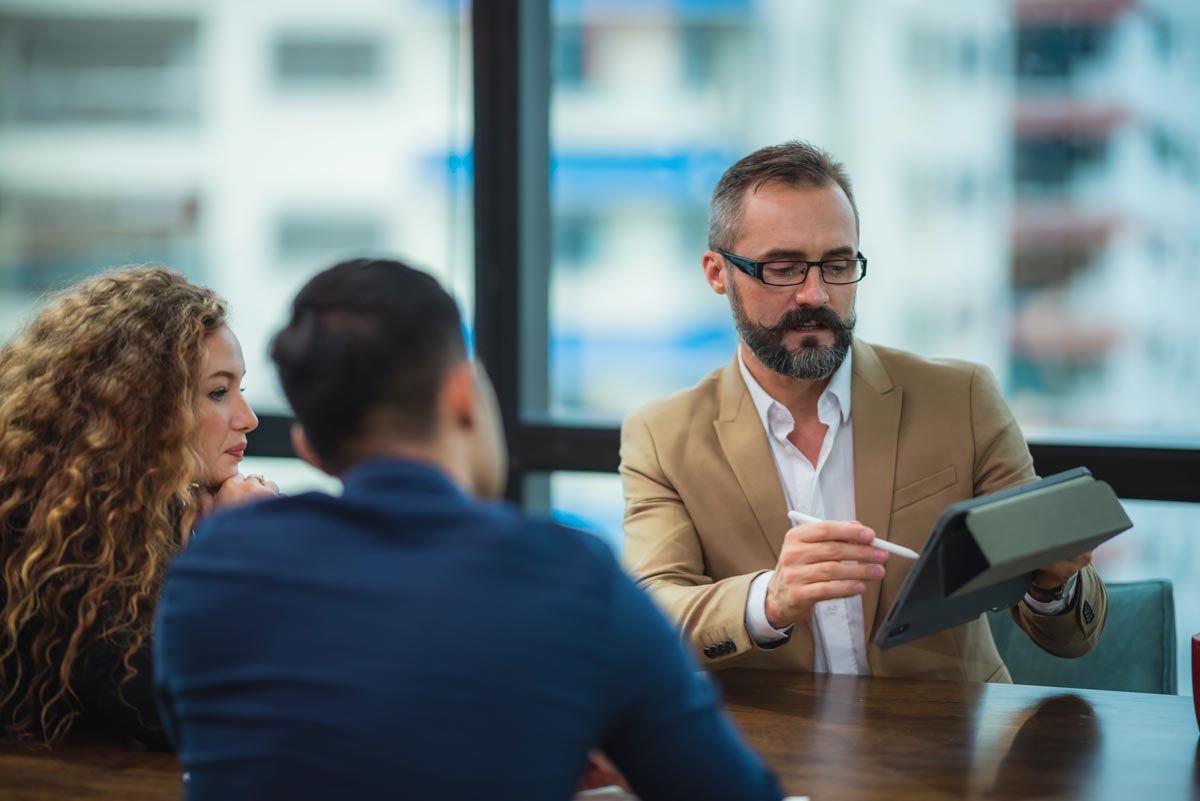 The INTM Group supports its public sector clients in the development and transformation of their information systems.
The INTM Group brings its operational and functional expertise on:
Urbanization and IS strategy;
Consulting, auditing and implementing new IS solutions;
Supporting the choice and implementation (business or technical) of business management solutions (finance, accounting, commercial management, customer, user or citizen knowledge, ticketing, etc.);
Supporting defining and optimizing management processes and procedures for various departments;
Reviewing and optimizing technical architectures and infrastructures;
Implementing document management solutions and collaborative tools;
Security and cybersecurity consulting;
Local or expert IT support (N2 / N3);
Developing front and back applications.
Diagnostics and recommendations for improving a Communauté de Communes' Optimizing the IS for managing access to cultural, sports and service activities;
Agile project support for dematerializing vital records;
Designing and developing an extranet-type portal to access a large ministry's IS.
Consulting & studies and support to implement Digital Marketing solutions for a Public Interest Grouping;
Ticketing and Revenues IS Functional Architecture for a Sports Event Organizing Committee.