The increase in the complexity of information systems, the growth in the volume of information to be managed as well as the multiplication of regulatory constraints require data managers to reinforce their knowledge of their own data (at least the essential data). For company activities, it is essential to understand the uses and life cycle of the data.
Dispersion and redundancy, inconsistencies or discrepancies in reference data, disagreements on the intrinsic value of data or incorrect definitions, difficulties in sharing and accessing or manipulating data, constitute real constraints and points of weakness for the modern company.
The INTM Group will help you meet your new business imperatives (regulations, market reactivity, relevance for customers, efficiency for employees, control of operational risks) and will assist you in setting up a unified management of your company's reference data, as your life cycles.
Our Data expertise covers the Big Data and Business Intelligence (BI) dimensions.
We intervene upstream and downstream from reflections on Data:
Defining a "data" strategy;
Identifying reference data and positioning the repositories;
Developing data quality standards;
Studying and implementing exchange and usage policies;
Regulatory compliance;
Analysis, qualification and perspective setting of data (Data Analysis, Data Science);
Designing an architecture repository;
Integrating data architecture (infrastructure and software).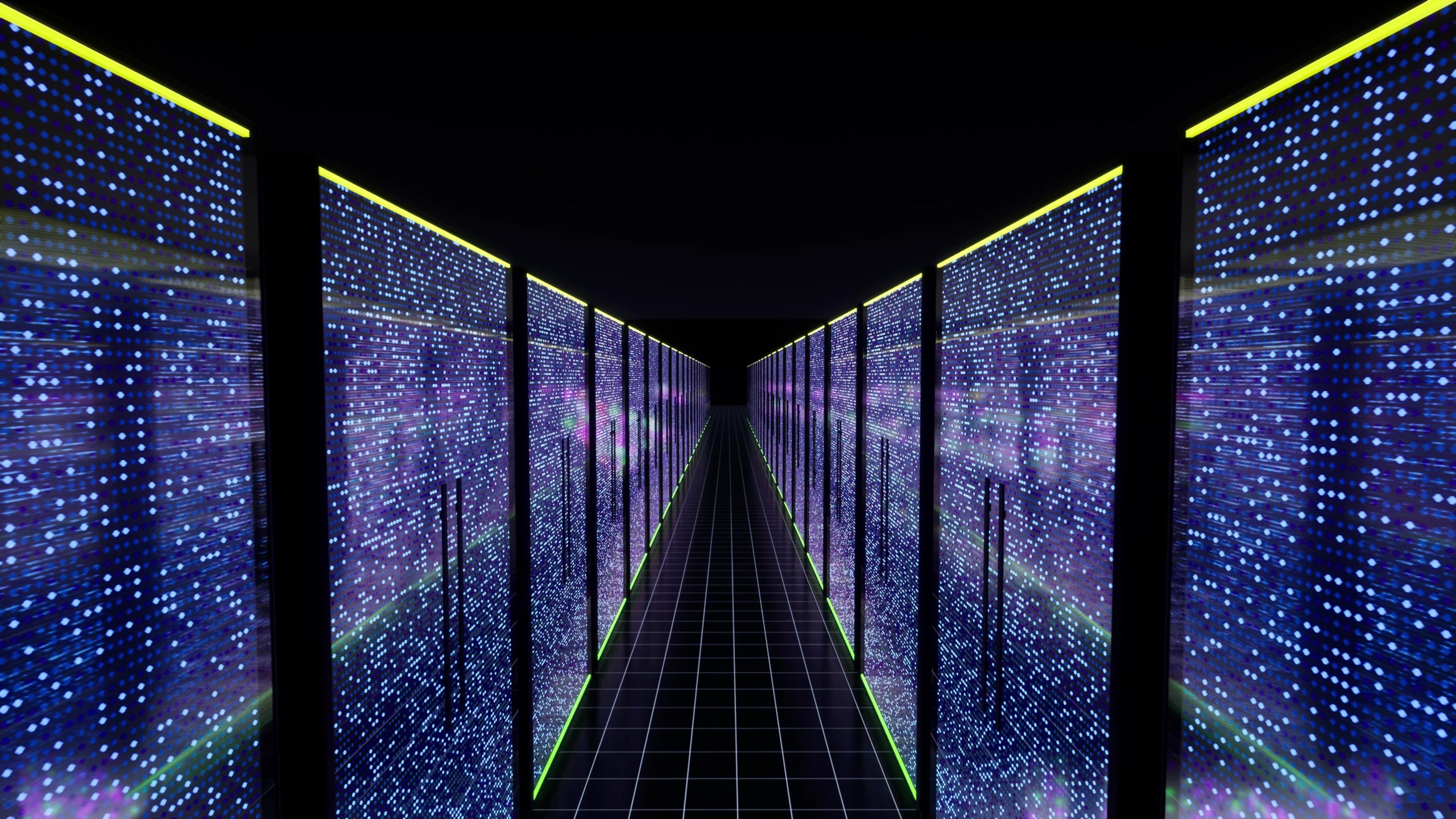 In addition, the INTM Group considers the possibilities offered by service-oriented architectures, but above all by "APIsation" strategies, the division into micro-services, and especially the emergence of so-called "responsive" architectures, as major levers for increasing the agility and adaptability of Information Systems.
For the INTM Group, the development and reinforcement of the mastery of all technologies and exchange management strategies constitute the strategic investment focus of the IT Department, inseparable from a real mastery of its reference data, to enable the company to switch to a "Data Centric" model.
For a large group in the tourism sector, we supported a Big Data approach to improve customer knowledge and segmentation by implementing and using a Hadoop Cloudera platform and tools such as Spark, Hive, Impala, Talend, DataIKU, SAS, Power BI, R, Tableau, etc.
For an international insurance group, we provided DataScience and DataAnalyst services to analyze the operational activity of agents and improve customer knowledge and customer relationship management. We used Hadoop platforms and DataViz tools like QlikSense and PowerBI.
For a large group in the retail sector, we provided consulting and integration support for a project to improve customer knowledge through real-time analysis of sales receipts. We worked on Big Data platforms such as Hadoop, Spark, Kafka, Avro, on NoSQL databases (Cassandra, Redis, etc.), on search engines such as Elastic Search, and on DataViz tools such as QlikSense, R and PowerBI.