Digital transformation consulting
Companies, and consequently their information systems, are subject to external forces that guide their structuring and their transformation perspectives:
The external environment of the company (competitive, macro-economic, etc.) : The company must be able to take advantage of opportunities and manage external constraints. The information system must be responsive, and it is no longer possible to consider building a new information system with a long-term vision;
The development of digital and technologies: It brings new opportunities to companies, both for business development and for structuring the IS and applications (cloud, openness and collaboration, enrichment of the software offer, automation, data, cybersecurity, etc.);
The deployment of Agile practices, allowing companies to respond to growing concerns in terms of flexibility and responsiveness to external events;
The predominance of the "data" dimension (Big Data, BI, etc.) leading to a necessary structuring of the IS around data management.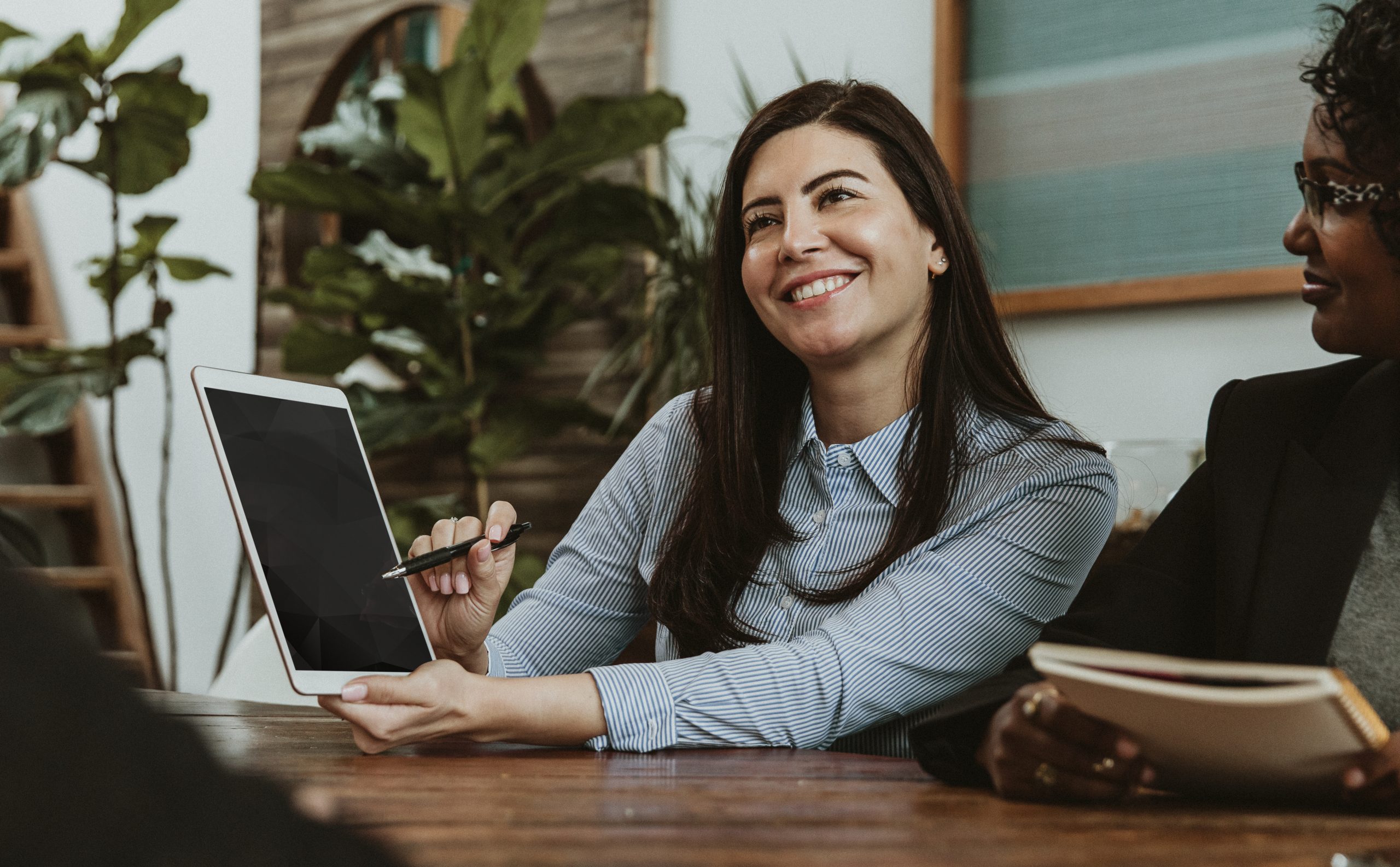 To help you meet these challenges, we have created INTM Consulting
INTM Consulting federates within the INTM Group the activities of Consulting in digital strategy and support of digital transformation. We take advantage of the experience acquired by the INTM Group over 20 years in major technological changes to propose innovative solutions and transformation paths. Our interventions allow us to meet the digital challenges of the company in order to:
Contribute to the improvement of revenues (by improving the digital customer experience);
Contribute to cost optimization (by improving internal organization and processes, in particular by providing for their digitization and automation);
Improving costs, timelines, and the success of transformation projects (by accompanying projects with Agile approaches and ensuring change management activities).
We intervene in particular on:
The implementation of the digital strategy. We identify the digital solutions to be implemented in the company to meet its strategy, assist in the choices and organize their utilization: Digital strategy, Audit and Master Plan of information systems, urbanization of the IS, opportunity and feasibility study etc;
Optimizing the performance of organizations: Process analysis and optimization recommendations, IS and organizational governance;
The accompaniment of major projects of digital transformation of companies. We bring our skills in project framing and planning, project portfolio organization, support for Agile or V-cycle (Business analysis, PMO, etc.) projects with high strategic and technological added value, portfolio governance, functional support, change support.
For a company in the media sector, we supported its digital transformation plan.
For a large international museum, we produced a Master Plan describing the entire digital strategy and we are supporting its implementation.
For a company in the energy sector, we designed and implemented a new digital platform to improve the customer experience for a leasing company.
For a company in the transportation sector, we studied the added value and uses that Blockchain technology could bring.
For a large company in the insurance sector, we were involved in the implementation of digital solutions, for which we provided a team of multi-skilled consultants specializing in the management of digital projects and committed to continuous monitoring.
For a major sporting event, we studied and reviewed the customer relations strategy and the customer journey, for which we designed and implemented technological solutions based in particular on the contributions of mobile technologies.
For a large bank, we designed and implemented mobile solutions to improve the daily life of employees in their operational activities (projects) and relative to the work environment.
Within the INTM Group, ALDEA brings its vision of digital transformation consulting for companies and organizations in the culture, leisure, tourism and sports sector.
Odyssée Conseil, an entity of the INTM Group, assists organizations in the modernization and optimization of their processes, using new dematerialization technologies (management processes, tax dematerialization of invoices, professional electronic exchanges).