HPC (High Performance Computing) consists of deploying computers endowed with technologies of parallel calculation that can significantly multiply the number of operations carried out simultaneously, thereby completing complex tasks involving a large quantity of data more rapidly than with classic computers.
Companies involved in issues necessitating quickly taking on enormous quantities of information can set up HPC technologies.  The analyzing techniques are often associated with implementing Big Data type technologies, Artificial Intelligence and/or Machine Learning.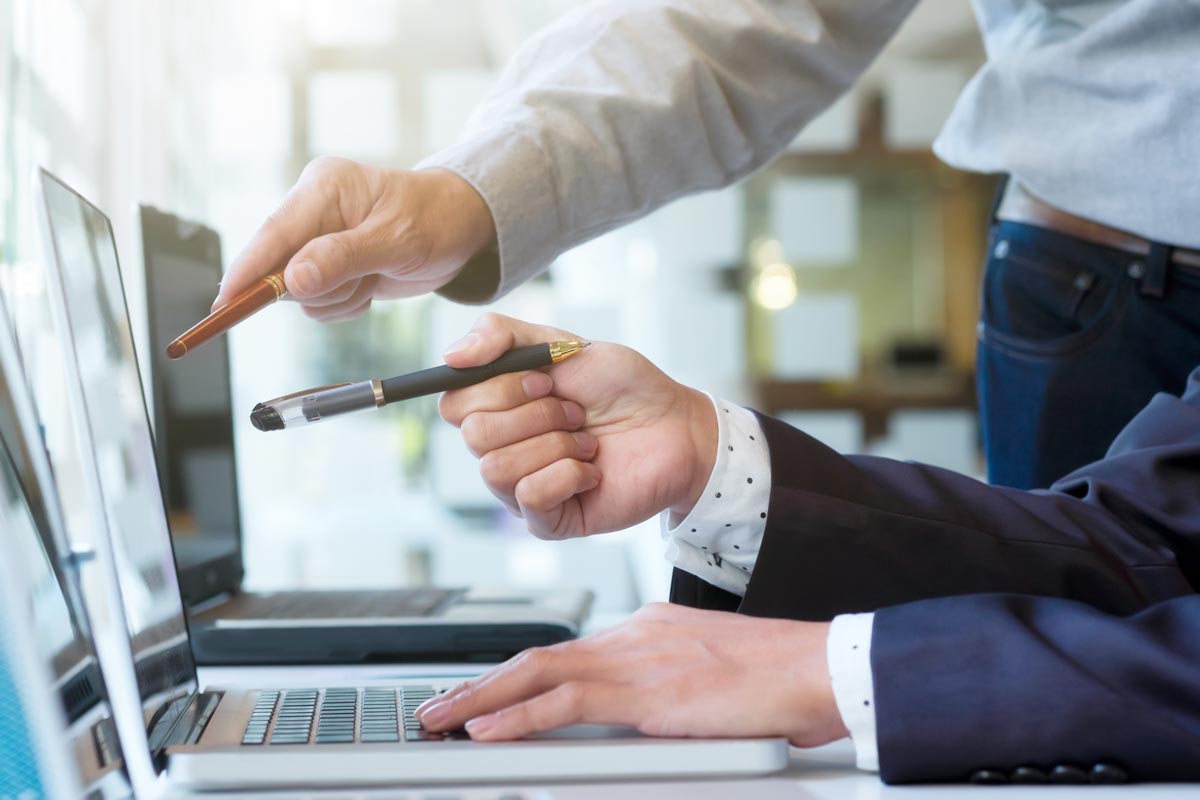 The INTM Group offers the services of experts (engineers, administrators, architects and developers) especially experienced and trained in these technologies.  Our services of short, medium or long duration are available for the entire implementation and operation chain on HPC systems:
Audit and consulting: Studies to set up HPC clusters, auditing infrastructures, designing new architecture, guidance, steering, project management.
Operational support in HPC system implementation projects.
Outsourcing: Support in utilisation and improvements, Maintenance in Operational Conditions, Managing transformation, etc.
Present over 8 years in EDF, the INTM Group has brought their expertise since the beginning of setting up clusters and also in tracking, enhancing and scientific outsourcing, used particularly for managing operations involving nuclear power.
​
For the RTE: Assisting the IT Department in tracking all the evolutions linked to RTE clusters.
​