In the era of the digital economy and the race for "Time to Market", automation plays a key role in providing the necessary solutions to accelerate processes, scale environments and create continuous integration, distribution and deployment (CI/CD) workflows.
The INTM Group brings you the support and expertise to succeed in your digital transformation and to accompany you in your automation projects.
The Group provides adapted and customized answers according to the type of automation you want and your level of technological and business maturity.
We intervene on different types of automation.
Robotic process automation:
A business process is a set of activities organized over time that produces a specific and measurable result. In the context of automation, it is a series of reproducible steps that involve several systems or applications.
We work daily with our customers on the automation of their business processes, especially low value-added or high-volume processes, in order to save time and free up resources. This allows their teams to focus on core activities rather than repetitive and often frustrating tasks.
Today's business process automation solutions are increasingly using artificial intelligence technologies. This improves the user experience as the technology learns to resolve bottlenecks and interact with user needs without expert intervention.
Through our partnerships with UiPath, Blueprism and Kofax, we can help your teams increase their skills by targeting a specific project in your organization.
Our objective: to improve user satisfaction with a reduction in processing time and our guarantee of personalized support by our RPA (Robotic Process Automation) certified teams throughout your projects.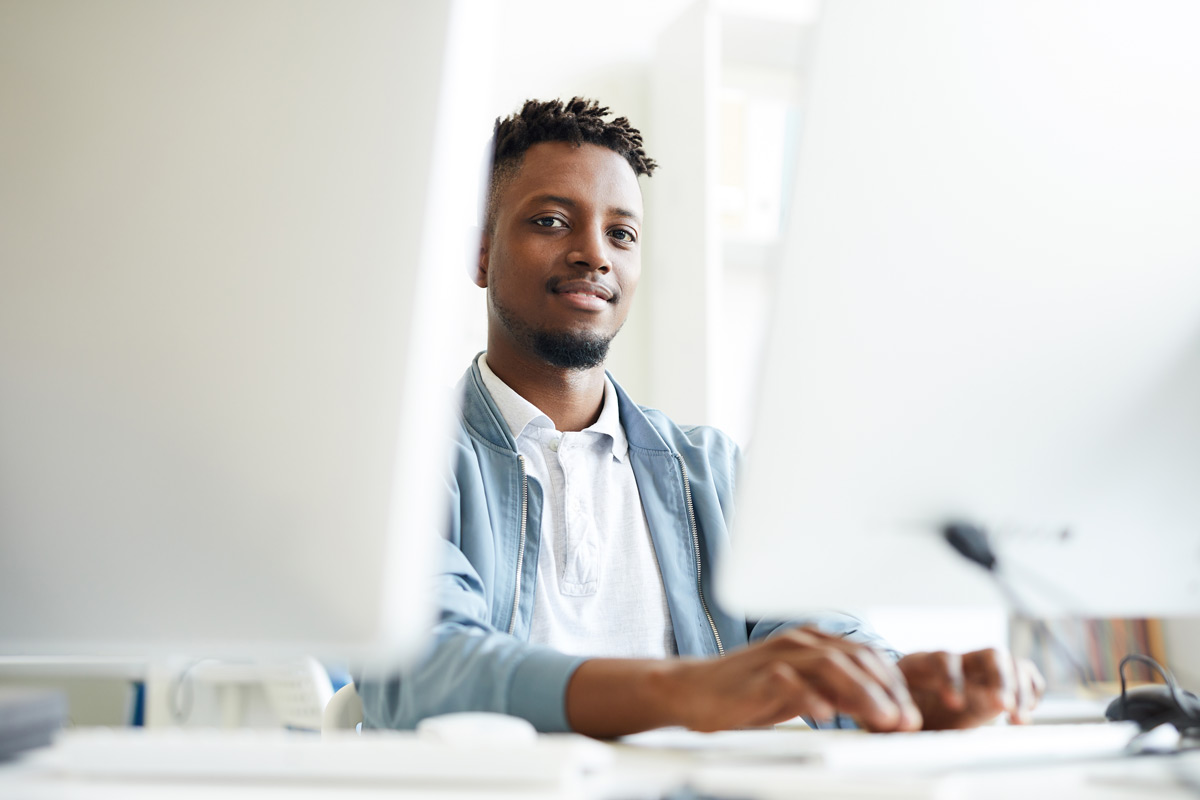 Computer automation (ex: DEVOPS):
Automation in DevOps culture is about using technologies to perform tasks with reduced human intervention. This facilitates the flow of feedback between operations and development teams and accelerates deployment. 
We have been involved in Devops for a few years now and we are currently supporting several large companies in different industries (banking, energy, telecom, etc…) in the implementation of their automation chains and their various migrations to private and public clouds, with a strong prevalence of the hybrid cloud.