The transportation industry faces many challenges: meeting the growing demand for mobility, limiting environmental impact, facing foreign competition, profiting from digital innovations.
In this context, passenger transport actors are making a crucial shift in their relationship with their passengers and must transform themselves to adopt a customer-centered vision. This requires an in-depth rethinking of the company's services, while guaranteeing service quality (reception, punctuality, services, etc.) and passenger safety.
In addition, the multiplication of door-to-door services (bus, cab, vehicles for hire, bicycles, scooters, etc.) provided by local digital startups is leading to an increasingly rich and complex service offer, governed by digital tools.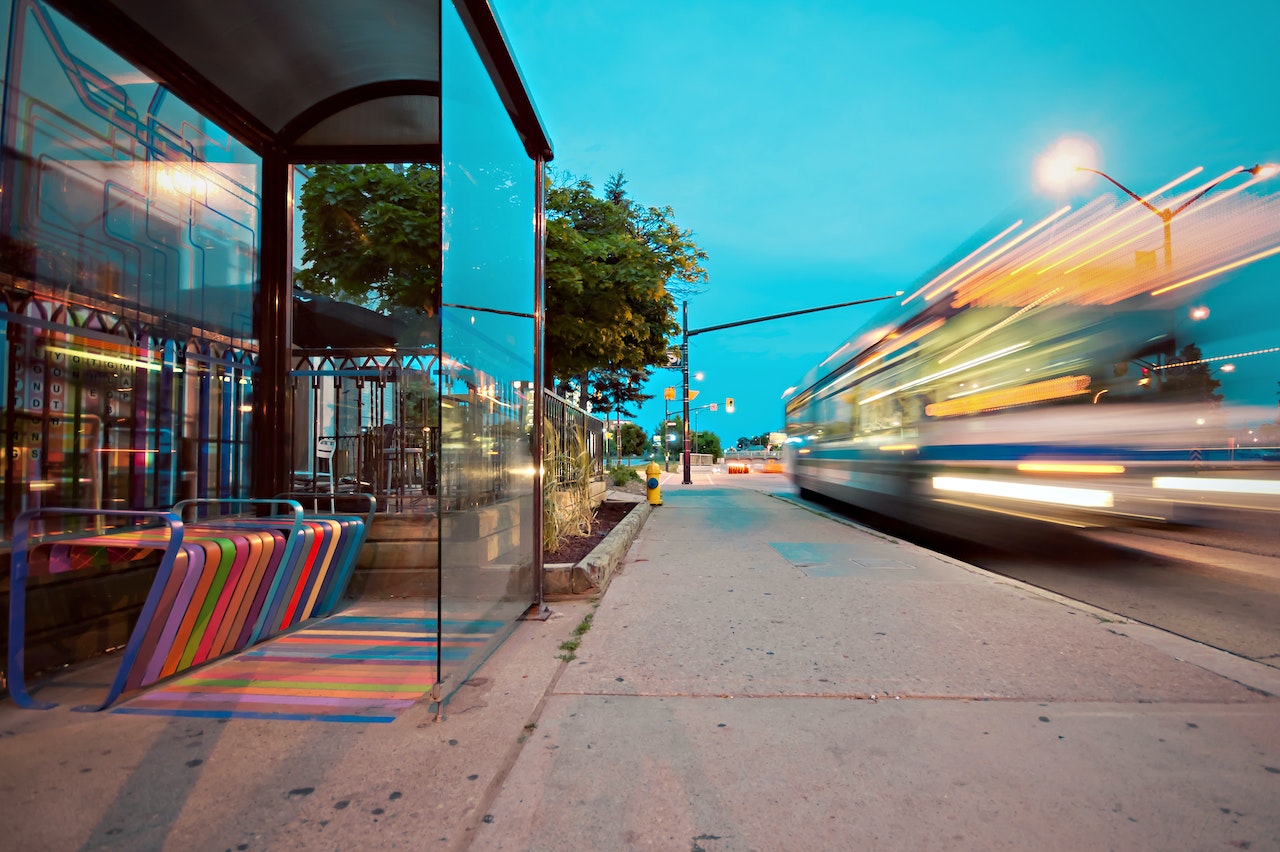 The INTM Group supports many companies in the transportation sector on various issues:
New user experiences (digitalizing reception/boarding, passenger information, etc.);
New digital tools for agents (on-board services, station reception, etc.);
Cloud marketing and customer knowledge, CRM
Big Data: collection and compilation of information gathered through travel and ticketing;
Infrastructure and Cloud (Cloud and DevOps engineering).
Complete overhaul of the mobile application ecosystem for ticket inspectors and station agents (project framing using Design Thinking, synthesis and solution paths materialized on a Digital Journey Map, designing the application roadmap, UX/UI, etc);
Managing customer complaints and accessibility audit of a particular graphic component in a project of ticket sales to customers;
Functional design of developments on the SalesForce Service Cloud and Community platform for remote customer relations agents.
Designing and configuring traveler information solutions for an airport group;
Coaching two teams responsible for the evolution and the Run of three highly critical applications: PVM (Mosaic Point of Sale Application), BLS (Self-Service Kiosks) and LSA (Assisted Self-Service). Management and Coaching in the practice of Agility;
IT support for an airline company.