Often linked to the growing volume of data managed by the company (Big Data) and the increasing computing capacities of supercomputers (and in particular HPC – High Performance Computing), Artificial Intelligence is implemented by a large number of companies. By combining Artificial Intelligence and Machine Learning technologies, companies can implement data analysis, chatbot, automatic message processing and voice recognition solutions.
It allows them to have a better knowledge of their customers, and thus to deploy new offers. It also enables data analysis and decision support, enriching customer relations, automating processes and reducing costs, thus promoting their agility and performance. Finally, AI brings elements that reinforce security, particularly in cybersecurity (autonomous protection learning).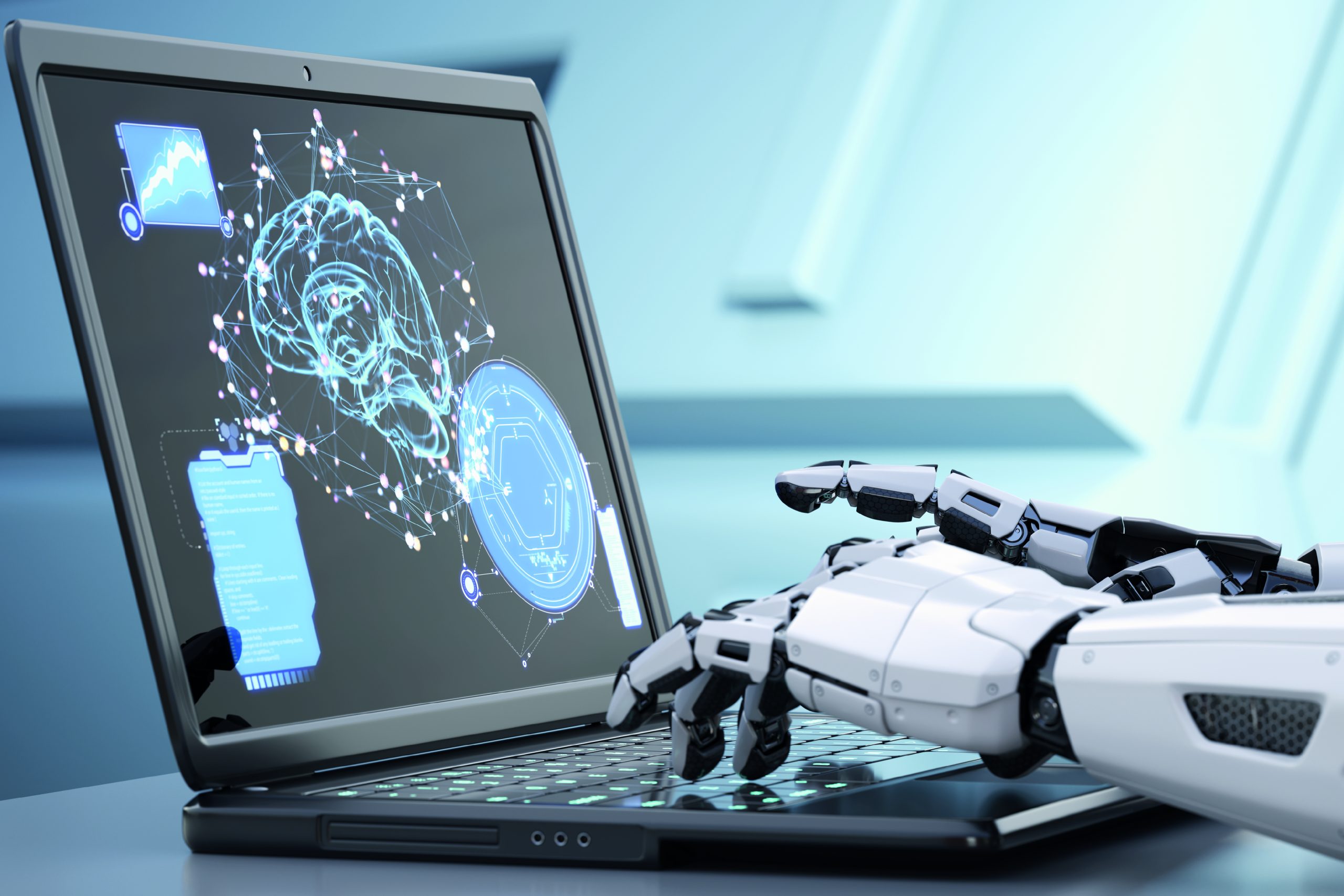 By accompanying the implementation of Artificial Intelligence and Machine Learning technologies, INTM Group's interventions allow for increased productivity and more reliable results in operations. We intervene either upstream (defining and designing solutions including Artificial Intelligence), or in supporting the implementation of these innovative solutions.
We have combined our historical expertise in infrastructure with our AI skills to offer our clients solutions that combine performance, reliability and sustainability: AI and Machine Learning are extremely infrastructure-intensive and make heavy use of Information System processors and GPUs.