The health sector is experiencing strong growth and is different from other sectors, having strict regulatory constraints and heavy demands for innovation.
For several years, the operators in the health and social sector have been rethinking their organization and information systems with a view to improving their efficiency and bringing more added value. Moreover, the Covid-19 crisis has placed the health sector under great pressure. Organizations have had to adapt, and information systems have been put under demanding requirements.
The health and social sectors, human-oriented by nature, are facing major challenges related to personal data management and cybersecurity.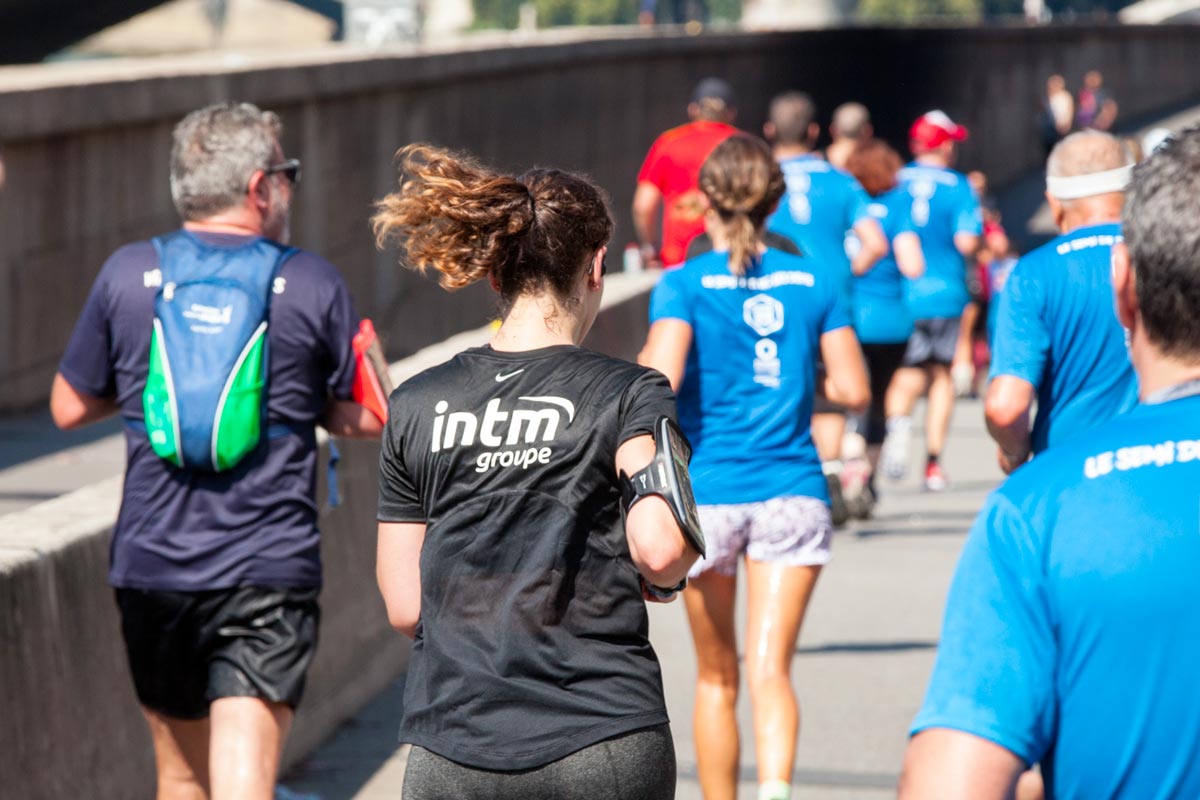 The INTM Group brings its expertise to clients in the health and social sector in their digital transformation:
Patient/Insured Relationship Management;
360° secure knowledge;
Process automation;
Chatbots;
Big Data;
AI, etc.
The INTM Group supports its clients in the health and social sector from IT strategy to implementing and achieving technological solutions. All this while combining innovation and cost optimization.
Our references

Support for managing data repository projects for a company in the retirement sector;
Deploying purchasing management solutions for a pharmaceutical laboratory;
Support for projects optimizing and automating a health agency's processes;
Urbanization of the social inclusion management information system for a major public sector company.