In a context of strong innovation and digital transformation in customer experience brought by the new players in the Banking & Insurance sector, companies in the sector must be in a position to rapidly transform their information systems and infrastructures, thus enabling loyalty, cost optimization, and the provision of new digital services.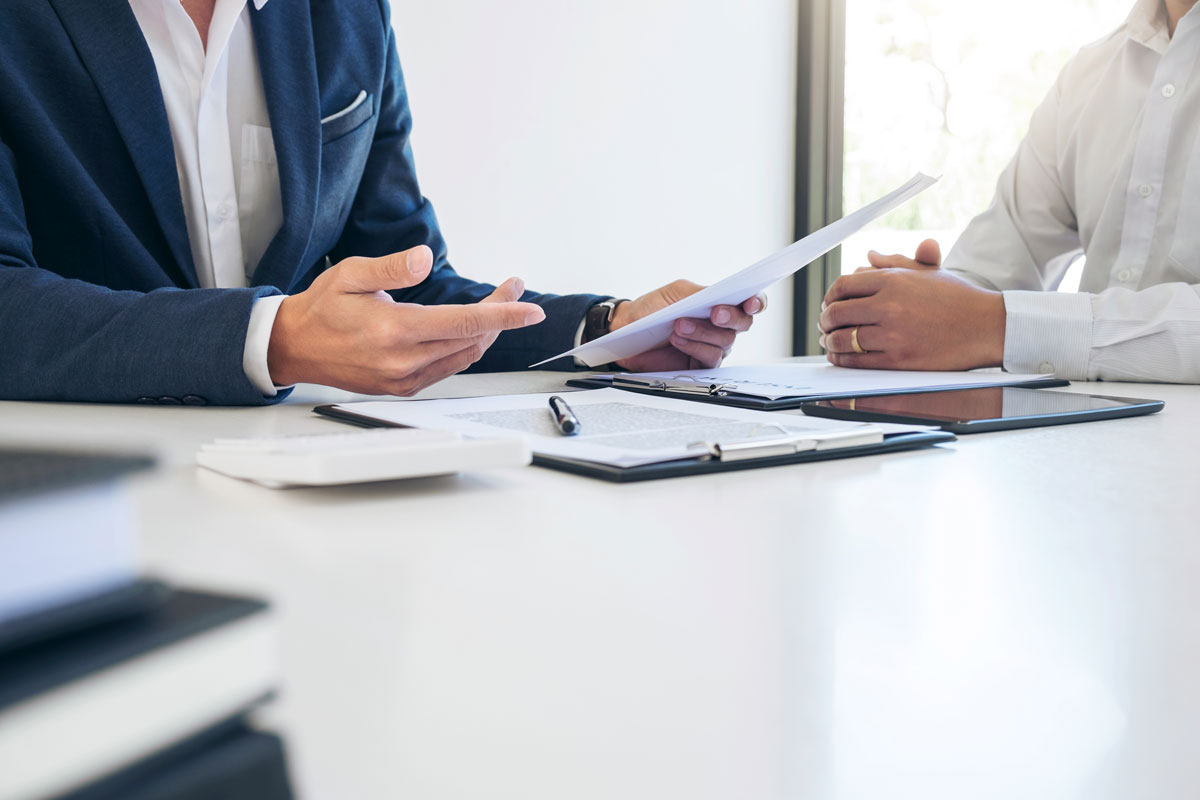 The INTM Group has been recognized for several years for its expertise in IT consulting in the financial, banking and insurance sectors. For many years, the Group has supported their Banking & Insurance clients in all stages of their digital transformation.
The INTM Group is involved in all areas of banking (electronic banking, means of payment, cash management, credit, investment, etc.) and insurance (life, health, non-life). It brings its expertise to the technological changes made necessary by the major business and regulatory challenges of the sector:
Know Your Customer;
IT (Private Cloud / Hybrid vs Legacy);
High performance IT (real time, high frequency trading…);
Cybersecurity;
Risks, internal control (security, traceability…).
Anti-money laundering and anti-terrorist financing treatment (AML and WLM);
Implementing a 100% healthcare simulator for an insurer;
Overhaul of the Cash Management and Treasury system;
Developing and piloting an automated investment advisory platform (Robo-Advisor).
Transforming the working and collaborative environment of a large banking institution;
Implementing a Digital Factory;
International Functional Technical Support on all 'Market', 'post Market' and 'corporate' stock market applications for traders and partners of a stock market management organization;
 Implementation of a real time supervision system for all investment banking applications (trading…).