The omnipresence of company transformation projects leads to different businesses confronting frequent technological or operational changes.
Change management enables assisting employees in taking on new processes, new applications and a new organization. It aims to break through obstacles by introducing changes when models, ideas and behavior have become obsolete or unsuitable to the challenges of the organization.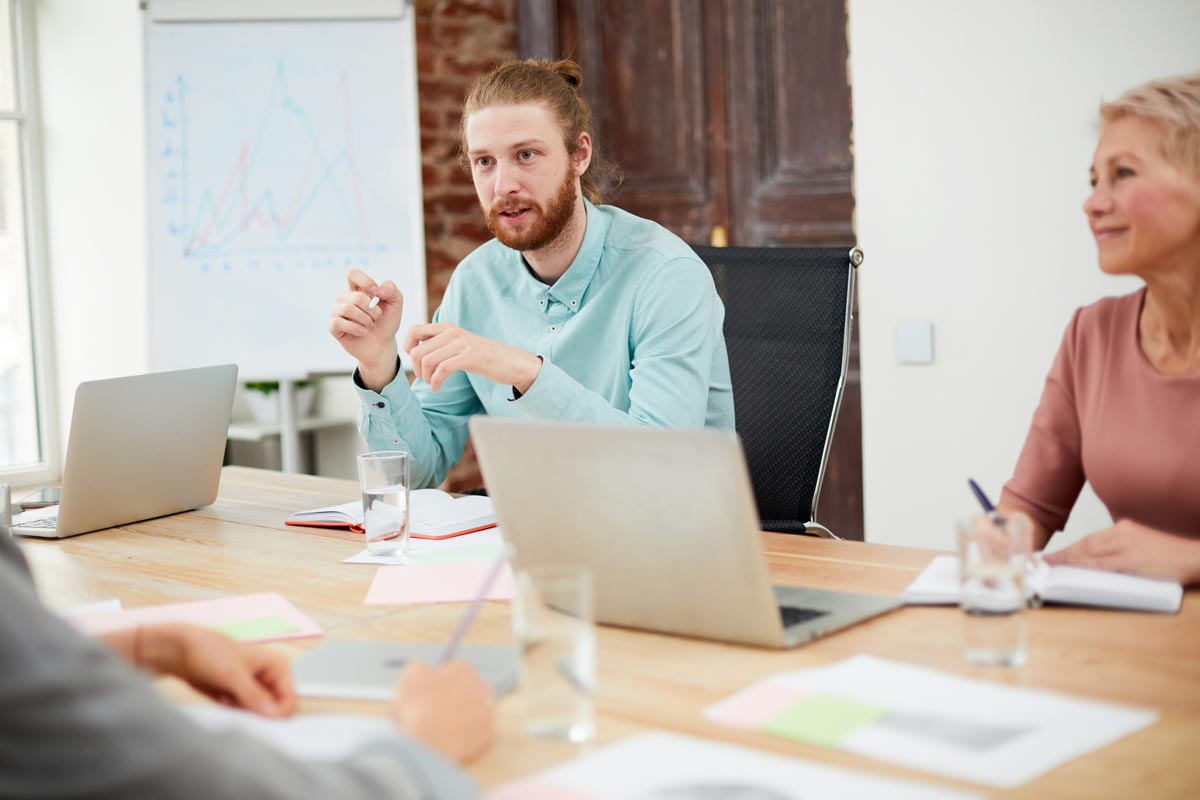 Prepared upstream, change management steered by the INTM Group is based on putting in perspective evolutions expected with the existing organization of the company.
Our approach is based on 5 cornerstones:
1 – Analyzing change impact: Identifying gaps between the existing organization and the expected organization, identifying obstacles, risks and levers, etc.
2 – Defining a common and shared vision: Pursued objectives, the implemented levers and means should be described and shared with employees who must find meaning in them.
3 – The upstream construction of a guidance plan to change that is geared towards targets: The operation action plan includes the terms and conditions of implementing training actions, communication (seminars, on-line or real events, guidance workshops), pilot implementation and deploying the planned solution. The action plan is detailed as a function of targets (management, sponsors, users, etc).
4 – The participative implementation of the guidance plan to change, complete with tools facilitating return on experience and sharing: communities, physical and on-line support, chatbot, FAQ, local branch, structuring feedback, etc.
5 – The evaluation of the system, during deployment and the end of operation: Evaluation, surveys, support feedback, interviews, etc.