Discover the NSIS Youth Offer!
To date, more than 3,000 talents have been trained thanks to the Youth Offer!
The INTM Group, through its subsidiary NSIS, brings you new solutions by responding to your needs that are more difficult to address using traditional methods, because they involve know-how that is not widely used.
Thus, the INTM Group selects and hires collaborators in order to offer them custom-made training courses adapted to the needs of the market and given by trainers from the field.
These training courses can be related to the development of large systems, in particular the mainframe, which are very much in demand in the banking and insurance sectors, but also to numerous professions related to new technologies.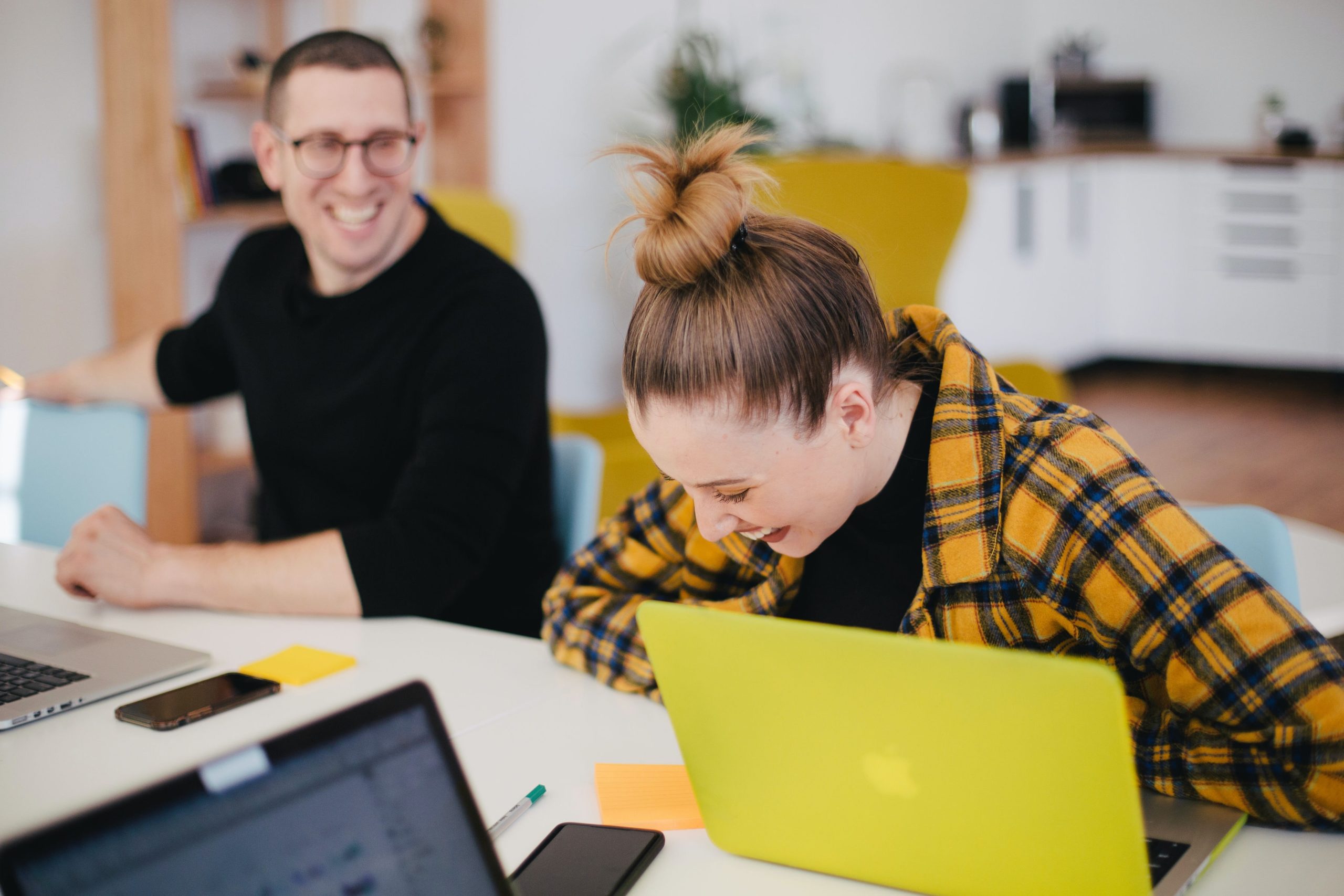 We offer training courses:
Development and production engineer, IBM Large System: MVS, CICS, DB2, Cobol, etc;
NTIC : Java, J2EE, C#, .NET, etc;
Methodologies: V cycle, Agile, DevOps, etc;
With a common core: Project organization, methods and tools, Quality approach, Customer relationship.
This program is mainly aimed at young graduates with 4/5 years of higher education in technical and/or scientific fields in their project to reorient their career towards the IT sector while offering them a permanent contract.
Our approved training center offers technical training given by experienced project managers. Employees from the Youth Offer benefit from a 6 to 8 week training course in IT to be operational on the technologies present in your projects, before being integrated into our teams where they benefit from support during their upskilling.
The world of IT in perpetual motion, which is why the INTM Group invests in the training of our future talents. As an incubator of skills, INTM has chosen to put forward knowledge at the service of our operational competitiveness.
Georges AWAD, President of INTM Group