Faced with the transformation of digital services and the evolution of IT, the Cloud needs of businesses are changing and require more flexibility, availability and security.
They require the support of experts, a permanent technological watch and an excellent understanding of the uses and offers of providers in order to carry out the most efficient transformations possible.
The INTM Group has been supporting you for several years on various issues and problems around the study of services, integration or Cloud transformation:
Consulting, choice of applications and migration strategies to the private, public or hybrid Cloud;
Service transformation, organization, change management and training around Cloud services;
Cloud security, data management and Cloud software, development, testing, automation and integration of Cloud services;
Risk analysis, governance of Cloud spending and investments;
Management of Cloud environments on a contract basis or as a competence center.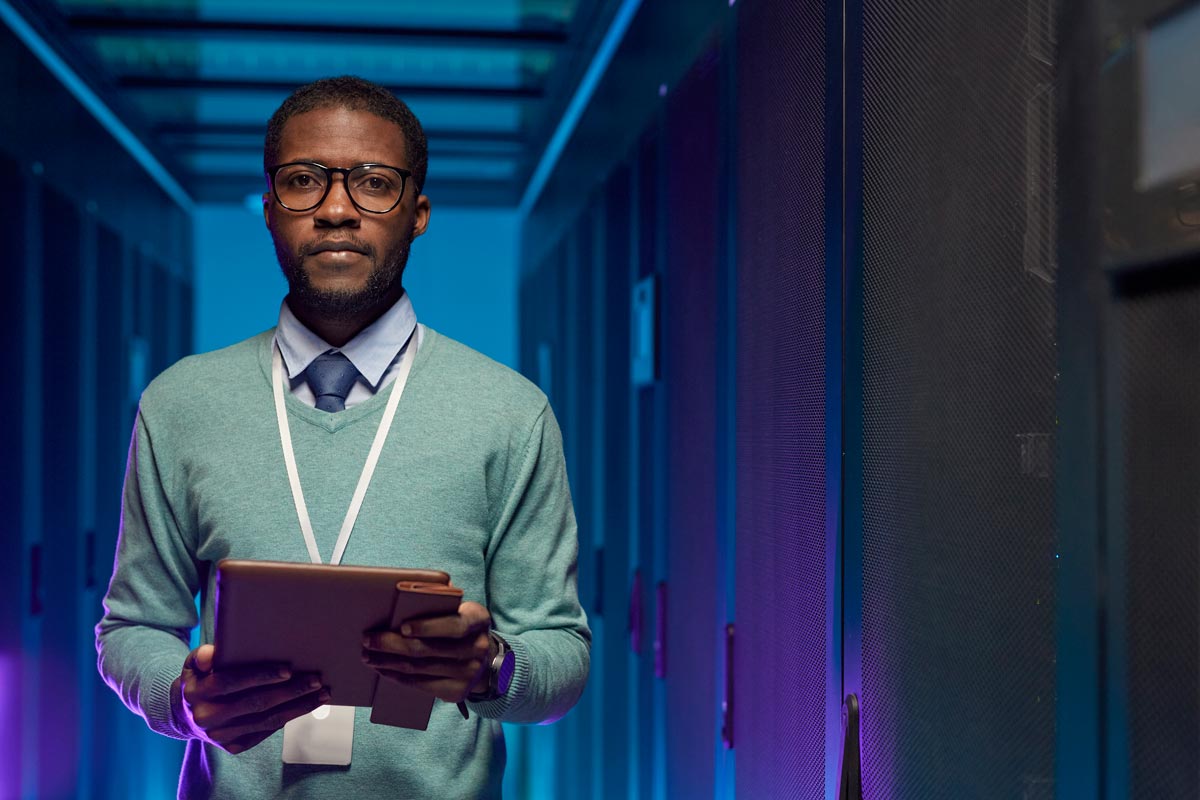 Our experience with multi-industry customers having different levels of maturity on Cloud offers and services allows us to bring real added value.
For one of our customers in the insurance sector: industrializing Cloud services and creating a Cloud center of excellence or expertise, operation and engineering.
For one of our clients in the tourism sector: Expertise and Design around Cloud solutions.
For one of our clients in the Energy sector: Cloud Integration and Engineering or Cloud Consulting and Project Management.
For one of our customers in the telecom sector: Engineering and operating Cloud services.
For one of our customers in the banking sector: evaluating and implementing Cloud services.