In recent years, new technologies and the pandemic have changed consumer habits and expectations, leading companies in the sector to implement a "phygital" strategy, combining physical and online distribution. The rapid evolution of expectations and the solutions to be implemented are leading most actors in the sector to move towards responsive and adaptive cloud-based solutions.
For more than ten years, the INTM Group has been assisting its clients in the distribution and retail sector in the transformation and operational management of their information systems in order to support major changes in both their business processes and their technological environments.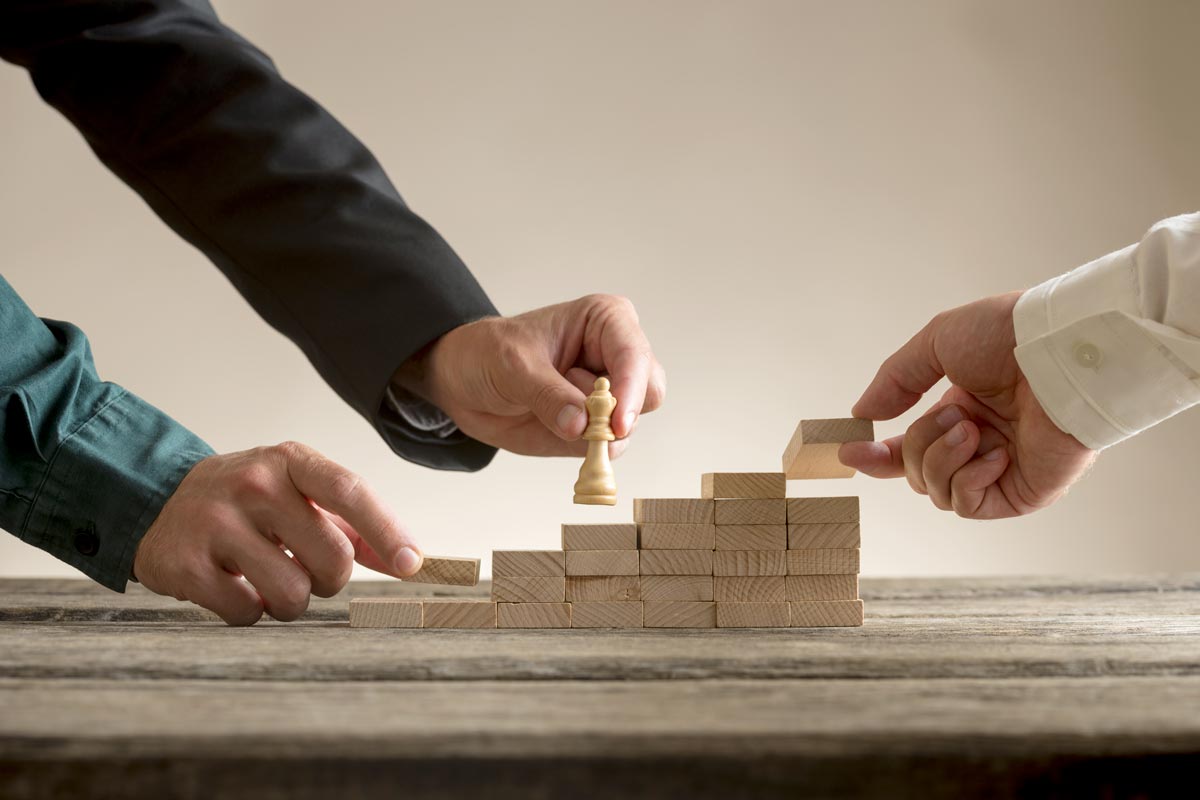 These challenges focus on their ability to:
Develop the product and service offering in stores and online through new catalogs, marketplaces, try-and-feel while simplifying the customer experience;
Develop omnichannel, physical proximity by improving and diversifying its sales network (Online, Collection & Delivery, Hyper, Super, Proximity, etc.) while maintaining price consistency between brands and competitors;
To master perfectly their logistic chains, to know their stocks in real time;
Develop cross-selling and up-selling by improving customer knowledge while building customer loyalty, by implementing an integrated Customer 360°, and by innovating;
Assist customers in their product choices through advisors, tutorials, and feedback.
The Group brings its expertise to its retail and distribution clients across the entire business and information system value chain:
CRM, marketing campaign management and customer knowledge;
Customer experience and digitalization;
Data Engineering, Data Science, Data Analysis and Data Valuation;
Cloud & Automation expertise;
Engineering and development of E-Commerce sites;
Technical and functional support.
Some current projects:
PHENIX project;
Autonomous stores;
Market Place implementation;
Customer experience digitalization;
Etc.
Those who trust us:
Carrefour;
Adeo;
Leroy Merlin;
Auchan;
Decathlon;
Kiloutou;
Etc.