All stakeholders in the Energy sector (exploration, production, marketing, distribution of oil, electricity, and gas) are faced with profound transformations in their value chains: energy transition, changes in regulations and in global and national markets.
For fifteen years, the INTM Group has been supporting its clients in the energy sector in transforming and operationally managing their information systems in order to support the major changes in their business processes as well as in their markets:
Energy transition (new energies, capacity market, smartgrids, local loop);
Decentralizing production: self-consumption, storage, interconnection and optimization of networks in real time (smart meters, IoT, etc.);
Customer knowledge and new service offers (market opening and effects of the energy transition);
Optimizing distribution through communicating technologies (connected objects, mobility, Big Data, augmented reality, etc.).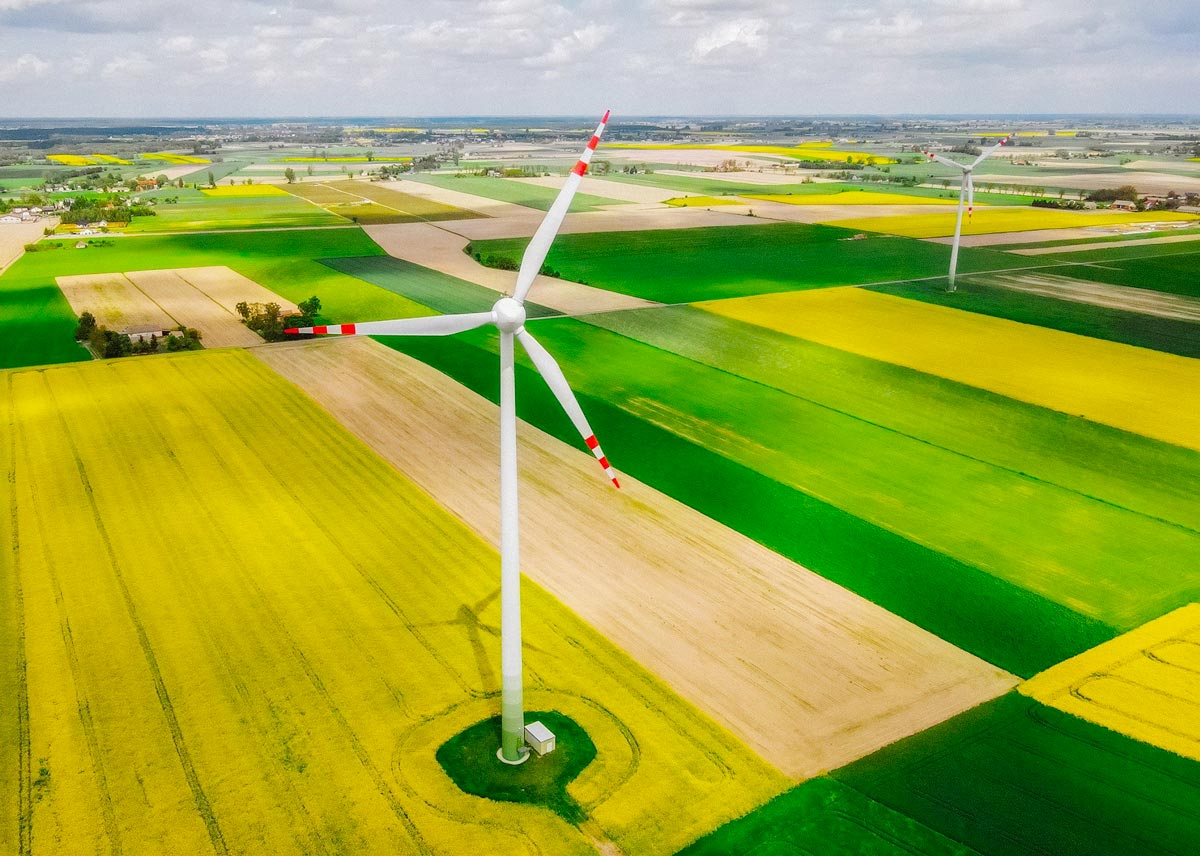 The INTM Group intervenes from the project framework to technological and digital implementation, bringing operational efficiency:
Encountering increasing competition, we work on the customer experience to meet the need for innovation and adapted customer experience (proximity, new services, packaged offers);
Faced with new uses, we facilitate harnessing the sources of value arising from digitizing processes (simplifying and digitizing customer relations, developing offers, business performance, optimizing equipment, making the most of data);
Encountering production decentralization and diversification, we support the "smartization" of infrastructures, in particular through the deployment of new supervision and remote-control systems or the strengthening of industrial asset management.
The INTM Group also brings all its operational expertise in information technologies to secure and optimize the regular management of systems and IT infrastructures:
Streamlining network architectures, infrastructures and solutions;
Support for migration and cloud optimization;
Cybersecurity expertise and consulting;
Legacy operation and administration;
Data processing and enhancement.
Thanks to its referrals and the trust of the largest players in the market, the INTM Group achieves one third of its annual turnover in this sector.
Implementation of Geographic Information System solutions for large energy distribution companies, and optimization of the management and updating processes of cartographic data;
Implementation of new IT production processes, facilitating relations between production and its customers.
Digital transformation of the Customer relationship of an electricity producer for the business market (B2B), requiring a strong coupling with the existing BackOffice IS (Implementation of Cloud solutions supported by a Legacy system, in a context based on DEVOPS principles);
 Since 2019, INTM has held the HPC (High Performance Computing) Administration and Outsourcing contract for Scientific Computing with a major player in the sector. INTM has deployed a team (Pilot & Admin) working within the HPC Competence Center for missions on HPC clusters in R&D, energy trading, and production.